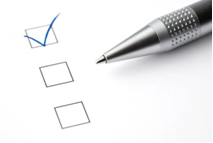 If you have made a last-minute appointment or have misplaced your welcome mailing from us, please download and print the New Patient Forms. Fill them out and bring them to your appointment.
New Patient Forms: Click Here
We encourage all of our clients to preview our policies by downloading the form below. You will have an opportunity to discuss these policies with your dietitian at your first visit, or by contacting our office.
Policies to Know
Click Here for more information.
The remaining forms on this page are available as needed.